An eco-responsible gourmet cuisine
Here we support producers and artisans
who, like us, share the love of a well-made product!
Friendliness, sharing, authenticity!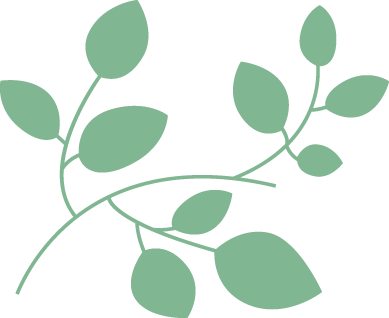 Relaxed and elegant cuisine, our dishes are prepared with fresh, seasonal, organic products from our region. Chef Ryma Prost-Romand offers creative cuisine, full of colors and flavors. She bridges the culinary cultures of the Mediterranean Sea and the North Sea, drawing inspiration from her travels and the cuisine of Magnus Nilsson and Yotam Ottolenghi. The young team is committed to offering tasty, free cuisine, giving pride of place to plants, in a cozy and warm space. First restaurant in Isère to have obtained the Green Food label , aiming for eco-gastronomy in an inclusive spirit.
Our menu is renewed every week
Good and fresh vegetables and fruits, original grains,
animal and vegetable proteins and much more...
Mama Trøtter is a restaurant and also a shop.
The shop is full of homemade products by Mama Trøtter and local producers selected for their eco-responsible commitments and for the quality of their products.
Here, what is cooked is sold in shops: honey, jams, herbal teas, juices, spices and a wide range of wines …
This restaurant as well as the shop bring together strong ecological commitments: zero waste, organic and local…
Mama Trøtter is a restaurant and also a custom-made caterer!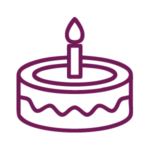 Reserve a table for a gourmet tête-à-tête. Organize a large table to bring together your guests, friends and family.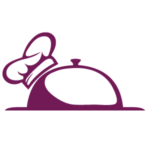 Treat your colleagues in an original, atypical and warm place.
Define the menu with us, choose the drinks and invite your guests.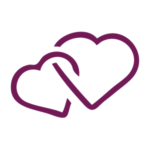 Privatize our dining room or call on Mama Trøtter at the location of your choice. Trust us in organizing this wedding dinner for this very important day. Together, we will choose menus and decoration.
Opening hours from July 15
Wednesday to Saturday night

monday closed
Tuesday 12 p.m. 2 p.m.
Wednesday 12 p.m. 2 p.m.
Thursday 12 p.m. 2 p.m.
Friday 12 p.m. 2 p.m. and 7/9 p.m.
Saturday 12 p.m. 2 p.m. and 7/9 p.m.
reservation possible on other evenings